Assistance and services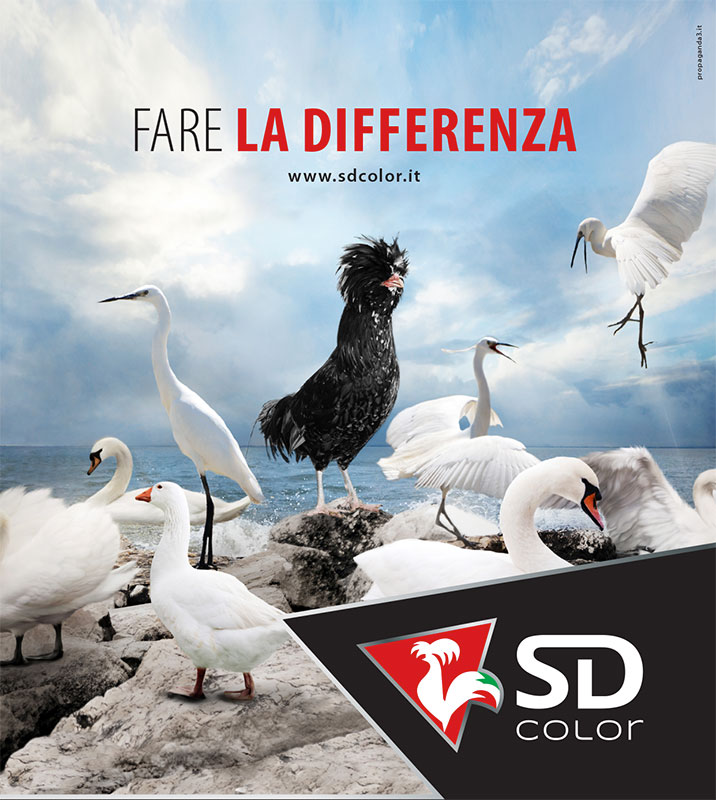 The SD COLOR consulting service combines all the features that this type of service requires: knowledge, competence and professionalism. Continuous research, assessment and in-depth analysis makes it possible for our team to offer a unique consultancy service for painting cycles and the best choice of products. This strong commitment combines the knowledge and the skills we have acquired during the years we have been in business has allowed our company to continuously increase its capabilities.
Quality and excellence mean that the consulting service can fully satisfy any painting requirements. Results are guaranteed by using high quality coating products supported by highly specialized instruments to provide professional performance.
Efficient and extensive sales network
Fast delivery throughout the country
Consultancy and full product support
Colour tinting service even for small quantities
Research and development of new products and innovation